Name: Dell
Tel: +86-21-37761693
Fax: +86-21-51069316
E-mail: [email protected]
Add: No.288 Yukun Road, Xiaokunshan, Songjiang, Shanghai, 201616 China http://www.forgingsino.com
Skype: delllcf






Forging is a metal working process or a manufacturing process which makes or shapes a metal object by heating metal material.
Here, we talk about hot die forging. Stamping forging will be given another subject.
Hot die forging generally uses round steel bar as material. There are carbon steel, alloy steel, stainless steel and so on.
The following is the round steel bar which have been cut well:
www.forgingsino.com/pic/other/2016-6-5-12-19-58.jpg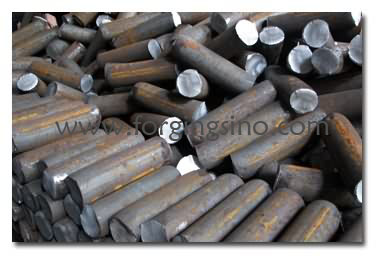 The products are thicker and heavier than stampings. The forging machines are bigger than stamping in tons.
For example, this is a forged steel core of rubber tracks:
www.forgingsino.com/e_productshow/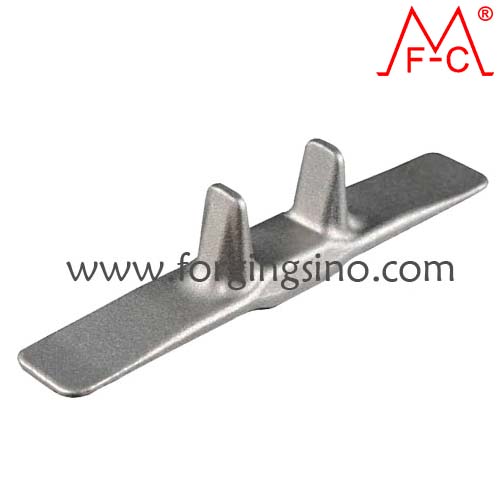 Let's see the process: develop new mold according drawing-prototype-mass production. Most of the parts need heat treatment after forging. Some of products should be machined to meet accuracy requirements.
Please refer to this link:
www.forgingsino.com/html_info/FAQ.html
Mafic
industry
is a formal professional company which focuses on metal parts especially hot forged parts.
Our equipment includes 6000T-160T multiple forging presses, mesh conveyor belt furnace for heat treatment, CNC machining centers and many assistance devices.


With the strong technical team, our products are widely used for

construction engineering, agriculture,

vehicle, railway railroad, valve pipe fittings, tools etc., such as construction industry metal core for rubber tracks, bucket teeth for excavators, track pad/shoe/chain/link for steel track, agricultural cultivator points/loader tines/flail mower hammers, forged plate for railroad railway, control arm and connecting rod and crankshaft for auto, valve and flange for pipe fittings.